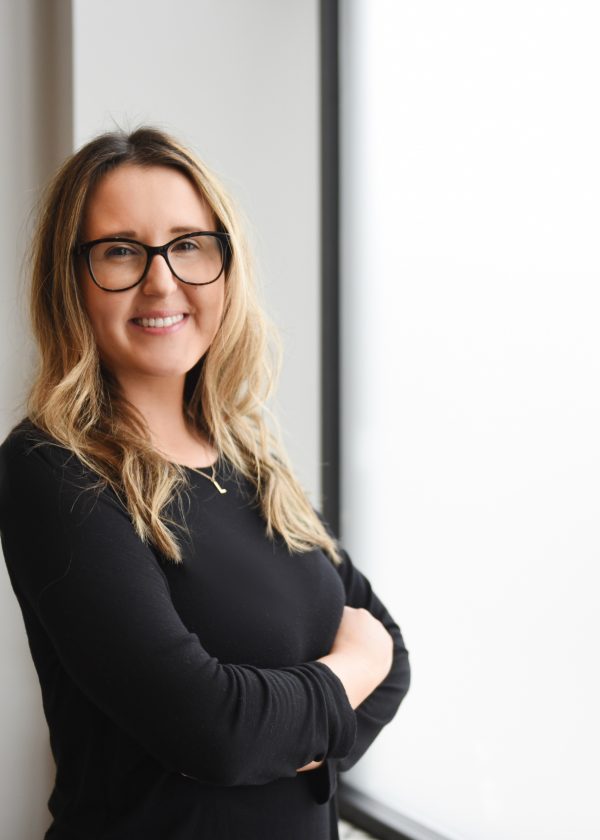 DIRECTOR
Jessie Potrawski is the founder and Director of Little Nest Care, located in the
Edgebrook neighborhood of Chicago. In 2015, Jessie opened her first Little Nest at home where she worked one-on-one with a small group of children. By 2017, Jessie designed, created and opened Little Nest Care with the intention of serving as a "second home, away from home" for many children in the future.
Little Nest is designed to offer all children an exceptional learning experience at the comforts of being at home. "Every child deserves an amazing childhood, full of fun learning experiences and great friendships". Jessie is thrilled to have designed a green guard certified, home-like, and educational center for children to build their foundation.
Jessie holds a Master's of Science Degree in Child Development from Erikson Institute. She remains current by continuing her education in the field of Early Childhood and holds certification in training programs approved by the Department of Children and Family Services.
While away from the Little Nest, Jessie enjoys walks outdoor with her son Luca and husband Tom, yoga classes, a good hot cup of coffee from Starbucks and a nice Target run!